Self Defense For Social Good.
Be Strong. Be Safe. Be Fabulous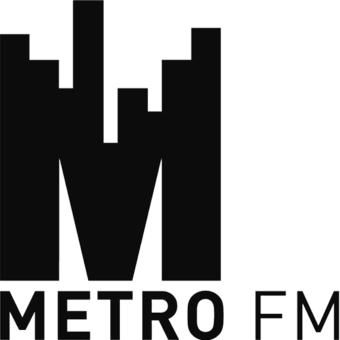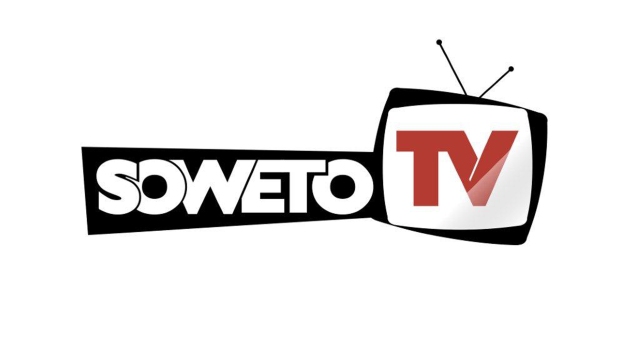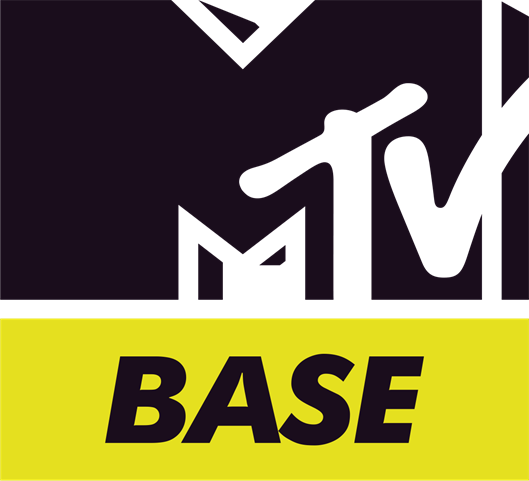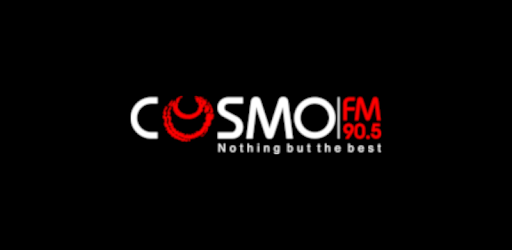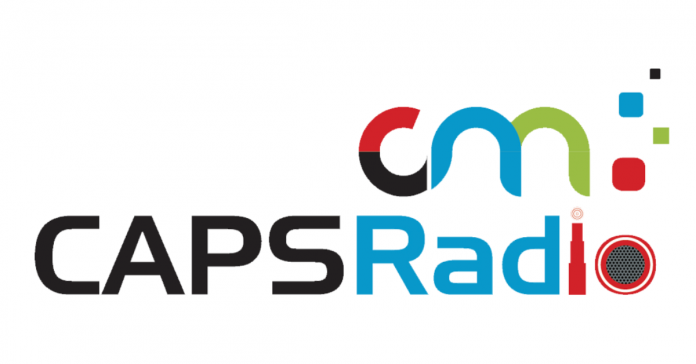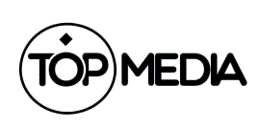 Following a near kidnapping on the streets of Johannesburg, founder Risha Patak-Harie created i-LEAD to help vulnerable women and children learn to protect themselves. 
A few seconds may change your life. We teach you to protect yourself, to be strong and fierce! 
The i-LEAD Self Defense system is built for women and children and caters to real life dangers and threat scenarios. The program is practical to learn and only requires your effort and willingness to commit.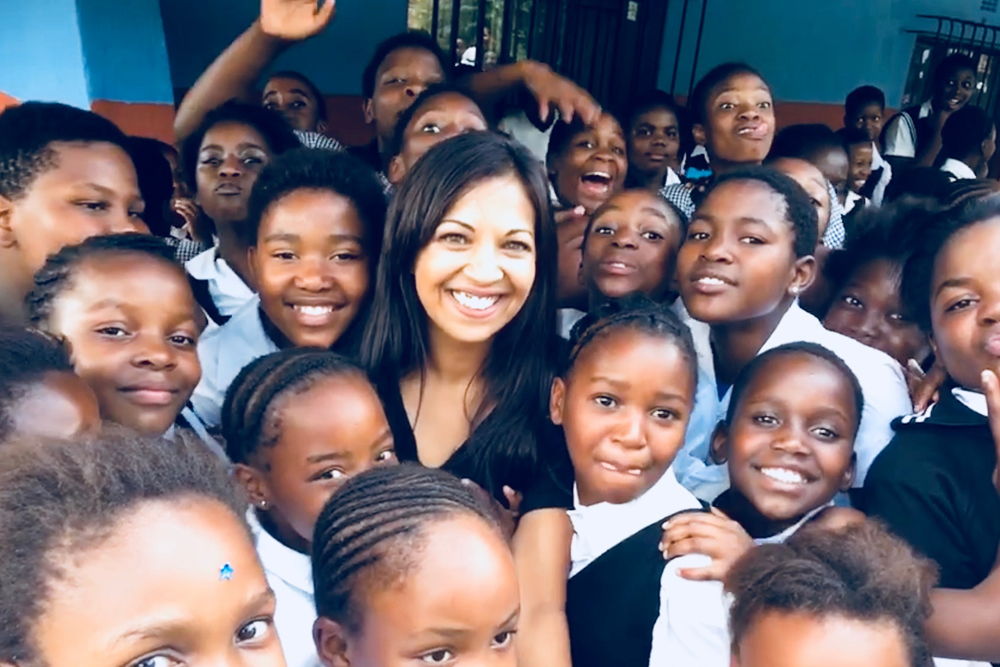 We teach safety awareness and self defense to women and children in South Africa. Admission to i-LEAD hosted workshops is free of charge. It is our firm belief that you should feel safe as you go about your daily life. Our goal is to prepare you mentally and physically so that if you encounter a dangerous situation, you are able to get to safety.
The program is offered through Community Workshops, College & School Seminars, Corporate Workshops and an 8 Week Train-the-Trainer program.
Join the i-LEAD program and learn techniques to save your life.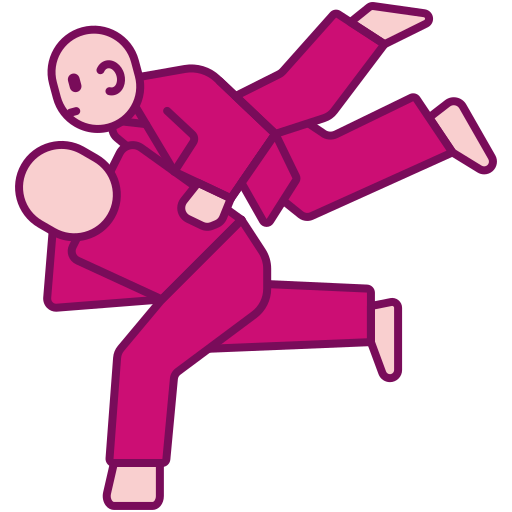 Great Self Defense Training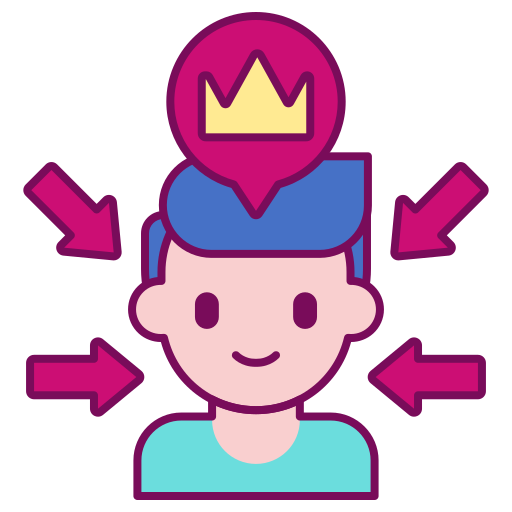 EMPOWERING COMMUNITIES TOGETHER
i-LEAD Empowerment Cycle = Life Skills Development + Education + Building Job Skills
In order to help the most vulnerable within our communities achieve independence, we facilitate Educational and Financial empowerment opportunities for qualifying candidates.
We work with fully accredited providers to meet skills based educational needs. In assisting with Financial Empowerment, i-LEAD facilitates career guidance, job skills development and learnership opportunities.
Join us in driving effective social good and to realize lasting change.
All donations will go towards building a better &  safer South Africa for all… Thank you in advance for all the support…